The VEX GO Competition brings the excitement of robotics competitions to your classroom and community. Students from grades 3+ (ages 8+) are ready to Start STEM Early. The competition is designed to be played within a classroom, or in a gym or auditorium. The competition is also great for after school activities and Summer Camps. This competition has four different themed missions and game fields.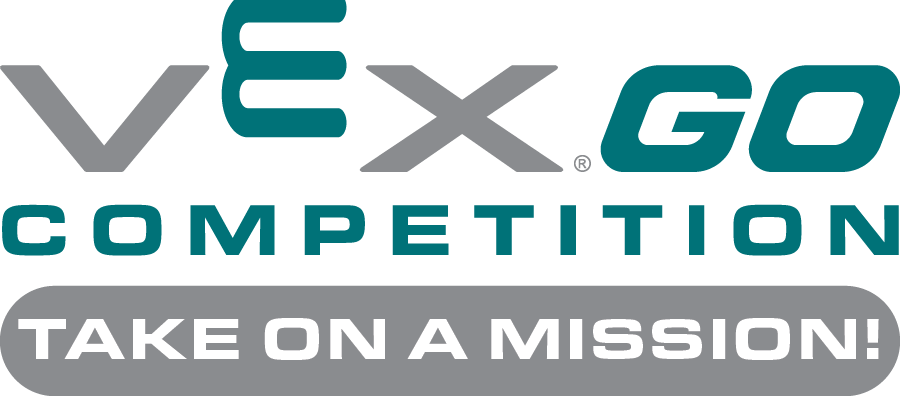 These are the Missions:
Ocean

Science Exploration
City

Technology Rebuild
Village

Engineering and Construction
Mars

Math Expedition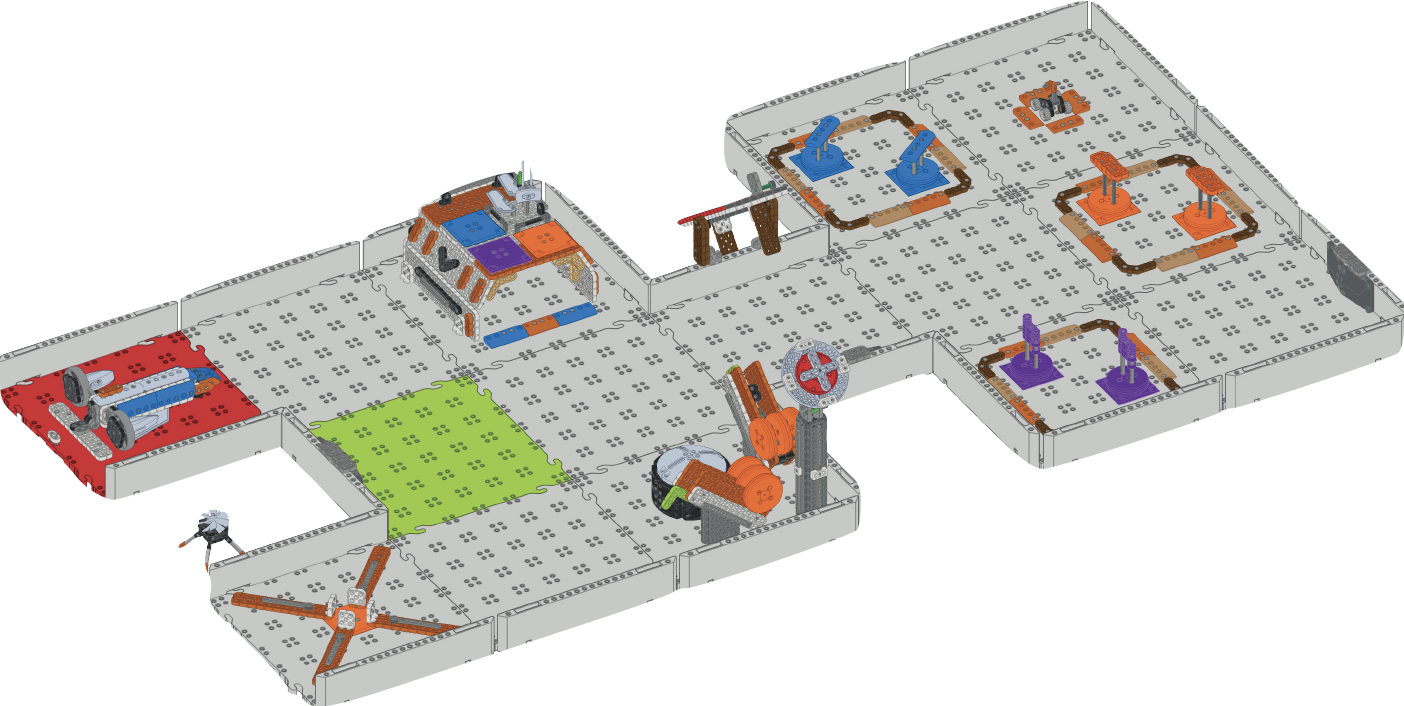 You will need the following:
One GO Kit for every 2-4 students
One VEX GO Competition Kit
VEX GO Education Kits can be purchased from VEX Robotics individually or as a VEX GO Classroom Bundle.
VEX GO Competition Kits can be purchased individually from VEX Robotics. Each kit contains a field made from easily configurable tiles and walls. The game objects are built from the VEX plastic design system. Each kit comes with two carrying cases to make the game fields simple to transport - even while partially assembled.